Easy Reindeer Cookies | A Christmas Cookie Recipe
Christmas is almost here! Reindeer cookies are a great way to get in the holiday spirit. These cookies are easy and delicious. You can even make it a family event and have your kids help out. Making the antlers is a great job for the kiddos. These are so fun to make and even more fun to eat.
Reindeer Cookies
This post contains affiliate links for your shopping ease.
Ingredients
Milk Arrowroots Biscuits
Honey Tiny Teddy Biscuits or Teddy Grahams
Jaffas
White chocolate chips
Pre-made or homemade chocolate frosting
Directions
Using a spatula spread chocolate frosting over each biscuit
Add two tiny teddies with the flat side up and head down to make antlers
Add a Jaffa on each biscuit for a nose
Place white chocolate chips for eyes
Using a skewer, dip into the chocolate frosting and put a small dot for a pupil in the middle of each chocolate chip
Store in an airtight container and serve within one day
So cute! You can make these for a special occasion like a party, or just because. Let me know if you try it!
More Christmas Recipes
Looking for other winter recipes? Check out these other great Christmas treats!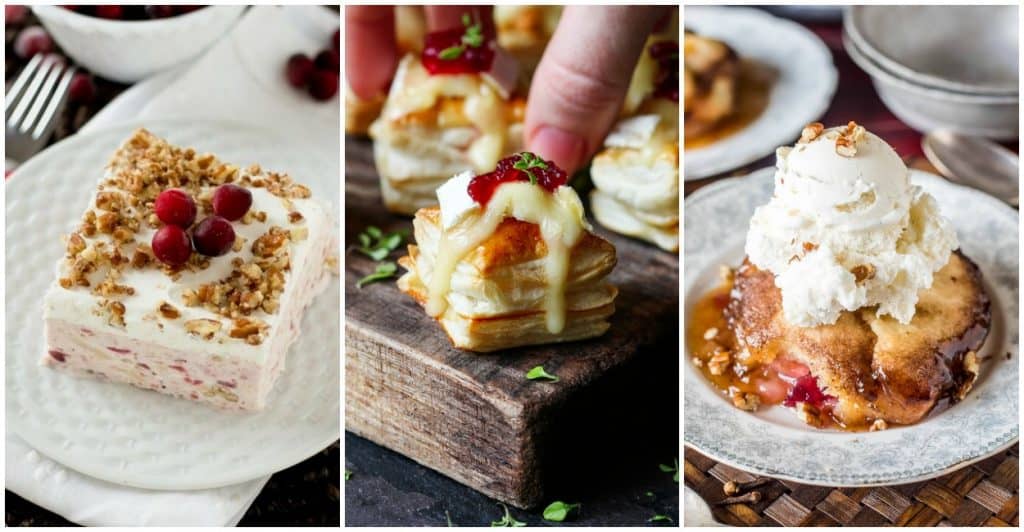 PRINT IT
Easy Reindeer Cookies
Ingredients
Milk Arrowroots Biscuits

Honey Tiny Teddy Biscuits or Teddy Grahams

Jaffas

White chocolate chips

Pre-made or homemade chocolate frosting
Instructions
Using a spatula spread chocolate frosting over each biscuit

Add two tiny teddies with the flat side up and head down to make antlers

Add a Jaffa on each biscuit for a nose

Place white chocolate chips for eyes

Using a skewer, dip into the chocolate frosting and put a small dot for a pupil in the middle of each chocolate chip

Store in an airtight container and serve within one day
PIN IT